Tours and Maps
We are glad you are on campus today. You can explore ECU with a PDF map including stops with highlights and essential information, or with a virtual tour. To browse a calendar of all upcoming events including guided tours, click here.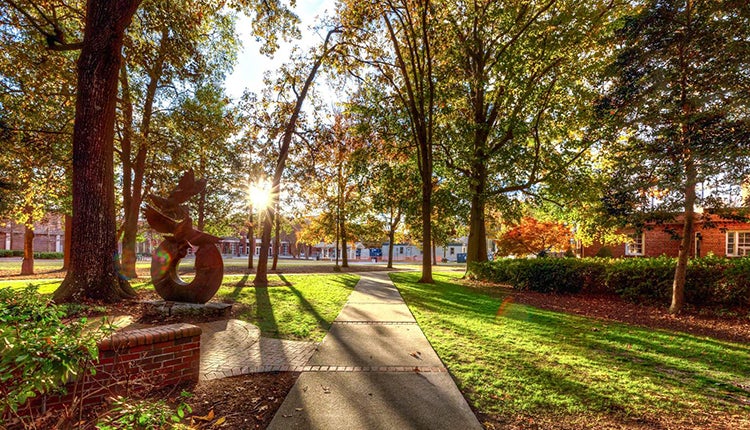 Self-Guided Tour
Want to explore campus on your own? Download our self-guided tour or pick up a physical copy from the porch of the Whichard Buidling.
Self-Guided Tour >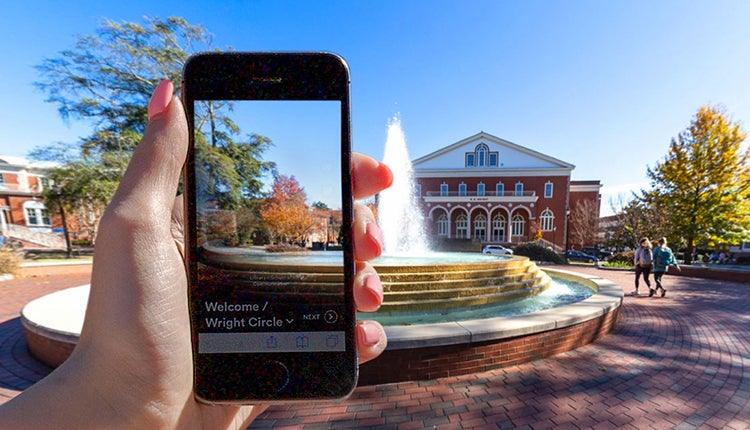 Virtual Tour
Nothing can replace the experience of being on campus in person, but this virtual tour will give you a taste of our beautiful campus. Main Campus and Student Life tours are available.
Virtual Tour >
---
Find Your Future
With so much to offer, East Carolina University has developed an online tool to help you explore the more than 175 degrees offered at the university, including undergraduate and graduate degrees. Degree Explorer provides you with quick access to useful information to help you find your future at ECU.
---
Request Info
Learning more about ECU. Get helpful information about ECU and the admissions process.