Greenville
Located in the heart of eastern North Carolina, Greenville is a thriving, student-supportive community widely recognized as a cultural, educational, economic and medical hub.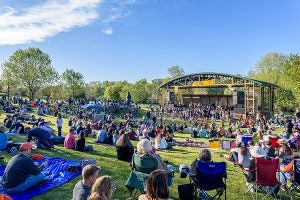 Are you a foodie? Greenville's restaurant scene is one to be envied, with anything from seafood to barbecue to Italian, Thai, or Indian. Love to shop? Greenville's farmers markets, antique stores, specialty shops, boutiques, and shopping malls can provide retail therapy. If you're interested in the arts, there are many museums and galleries. There are also a number of music venues which feature well-known and local artists, and theaters where you can see the latest films.
The city's expansive parks and tree-lined residential neighborhoods merit the "green" in Greenville. It's location next to the Tar River and Pamlico Sound allows for boating, kayaking, fishing, and other water recreation. You can bike, walk, or run the extensive Greenville Greenway system.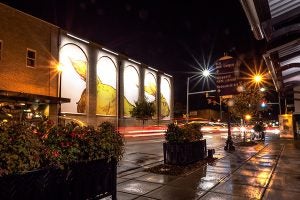 To top it off, Greenville is located about an hour and a half east of North Carolina's capital city of Raleigh and about the same distance west of the Crystal Coast, home to some of North Carolina's most beautiful beaches. The Outer Banks are also just a short drive away.
Greenville is a vibrant college town that gets straight A's for great lifestyle beyond ECU's spirited campus.
Visit the City of Greenville >
---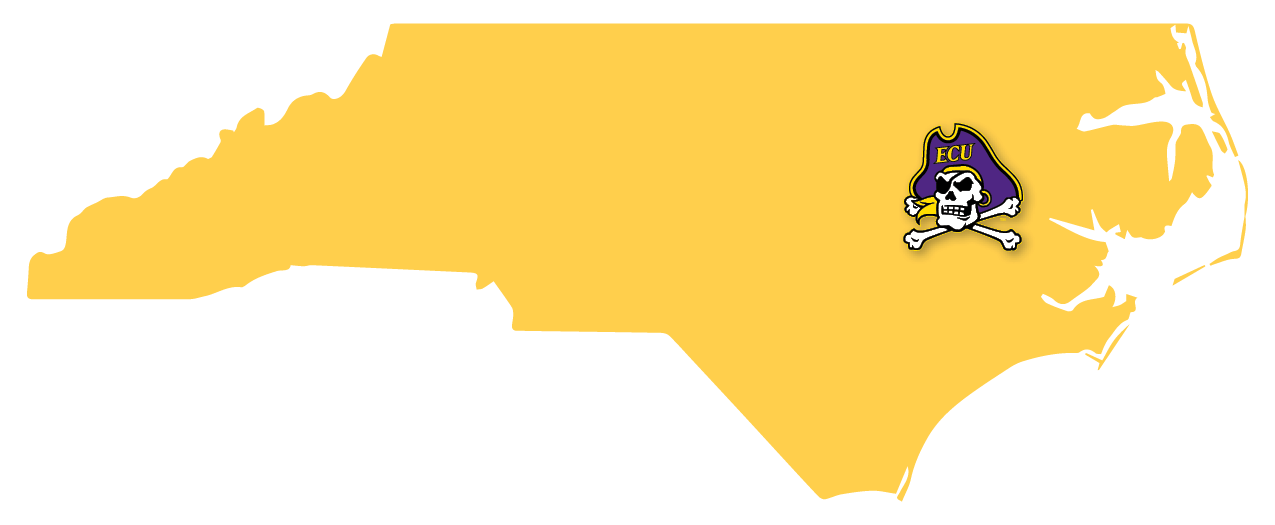 ---
"After visiting the university, I fell in love with the campus and its 'vibe,' as well as the surroundings of Greenville. I think ECU offers a unique college experience because of its mix of excellent academics and amazing location."
– Rowan B., biology major