Diversity
East Carolina University is committed to access and diversity as two of its fundamental core values. One of the most important elements of a university education is exposure to and interaction with individuals of differing cultural, ethnic, and geographic backgrounds. Our mission is to provide you with a world-class, quality education that prepares you for service in an ever-changing global society.
ECU has been recognized once again for its commitment to diversity by Insight into Diversity magazine. The magazine awarded ECU with the Higher Education Excellence in Diversity (HEED) award for the twelfth year in a row. The award recognizes universities in the U.S. that demonstrate an outstanding commitment to diversity and inclusion.
The multicultural experiences you will have at ECU will be interwoven into both your academic programs and extracurricular activities. Understanding and embracing diversity are key elements to success in your ECU education.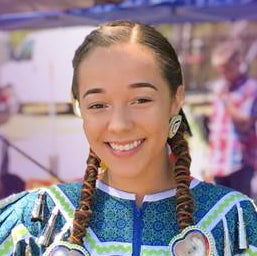 "ECU was the school for me! Because of the diversity here it allowed me to still engage in my culture, while furthering my education. There are also so many opportunities for Native Americans like myself to take part in."
– Caitlin Harrison, public health major, from Hollister, NC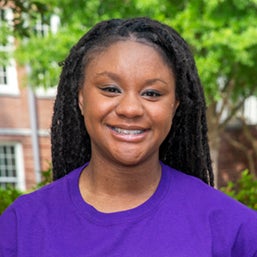 "The first thing I noticed about ECU was the welcoming and friendly people. ECU has a great atmosphere, and the culture really stood out to me. I've developed relationships with my professors, and my advisor has been incredibly supportive."
– Cheyenne Goldwire, health information management major, psychology minor, from Goldsboro, NC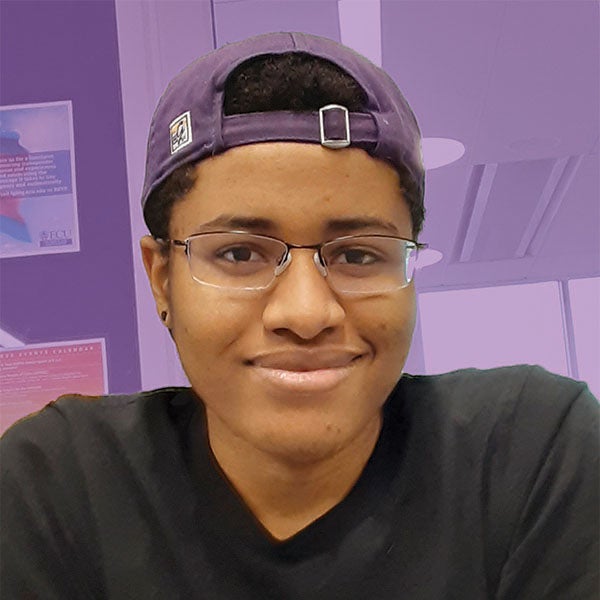 "ECU is definitely a place where I feel comfortable with my identity; whenever I have a problem, there are resources available. The LGBTQ center specifically does a lot to provide safety and community for trans people."
– El Perry, social work major, hispanic studies minor, from Matthews, NC
---
Virtual Events
It Takes A Village – Black Community Panel
Community and support are important in your college journey. It takes a village! Get connected and hear from ECU's Black faculty, staff, and students about resources and organizations that will support you and make you feel at home.
First Generation – Not Last Generation Virtual Information Session
Are you the first to go to college in your family? Set sail with us and come learn about how to prepare for your first year at ECU. Get to know the different resources on campus that will ensure success in your journey!
PeeDee Me Pregunto De ECU – Latinx Community Discussion
Talk Pirate To Me – Student Panel
Hear first-hand tales from ECU students to find out what it's like to live a Pirate's life. Discover hidden gems around campus, favorite student meals, riveting Dowdy-Ficklen adventures, must-attend campus events, and more! Talk pirate and ask away about student life and different on-campus opportunities!
---
Partnerships
---
Student Organizations & Greek Life
---
Connect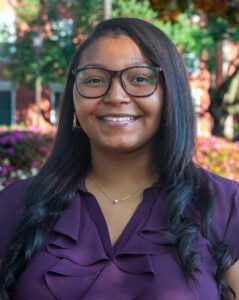 Dominecha Crenshaw heads our diversity recruitment efforts as the Assistant Director of Outreach and Relations. She has a passion for the success of the diverse student population at ECU. Feel free to reach out to her for any recruitment needs at
crenshawd23@ecu.edu
or 252-737-1246.